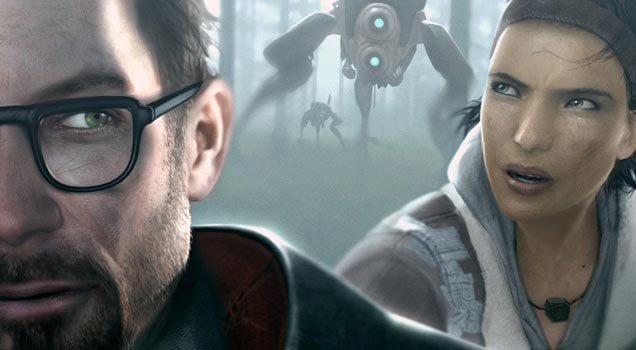 Hey Maxfraggers!
Gabe Newell creator of Valve and the Half Life series has confirmed the development of a new source engine.There hasn't been a release date or an official announcement of what games will be released. This announcement seems to be reassuring gamers everywhere that the long awaited Half Life 3 could be out in the near future.
The main point of discussion for Mr. Newell was about DOTA 2 which has had limited success on steam to date. It is his current favorite game to play on Steam. There was also a suggestion that the Steam platform integrate a streaming feature to compete with twitch. Gabe also stated that Steams Greenlight project was not panning out as Valve had hoped. The word is that there will be major overhauls to the Greenlight system.
Another topic was the possibility that Steam will be moving to a DRM (Digital Rights Management) setup. This would allow Valve to effectively enforce piracy issues and account thefts. With all of the changes coming to Valve, we are sure to see the gaming community evolve into something never thought of before.